College Marketing Summit
Annually, Her Campus Media hosts a college marketing summit dedicated to helping brands discover how they can authenticly connect with Millennial and Gen-Z college women. As a member of the in-house design team, I rebranded the 2019 event, which took place in Boston and New York.
Role: Art Direction and Graphic Design
Brand System
During the rebrand, I designed a new logo with Trade Gothic Extended as the key typeface. The typeface's collegiate appearance and width provided the logo with the visual weight to complement other elements within the brand system. I created badges as part of the system to make the audience aware of when we were promoting the Boston or New York events. To help the badges pair well with the logo, I used a narrower version of Trade Gothic for the event details and included Boston and New York icons to support the text. Airy colors, inspired by Millennial and Gen-Z readers, were used as part of the system.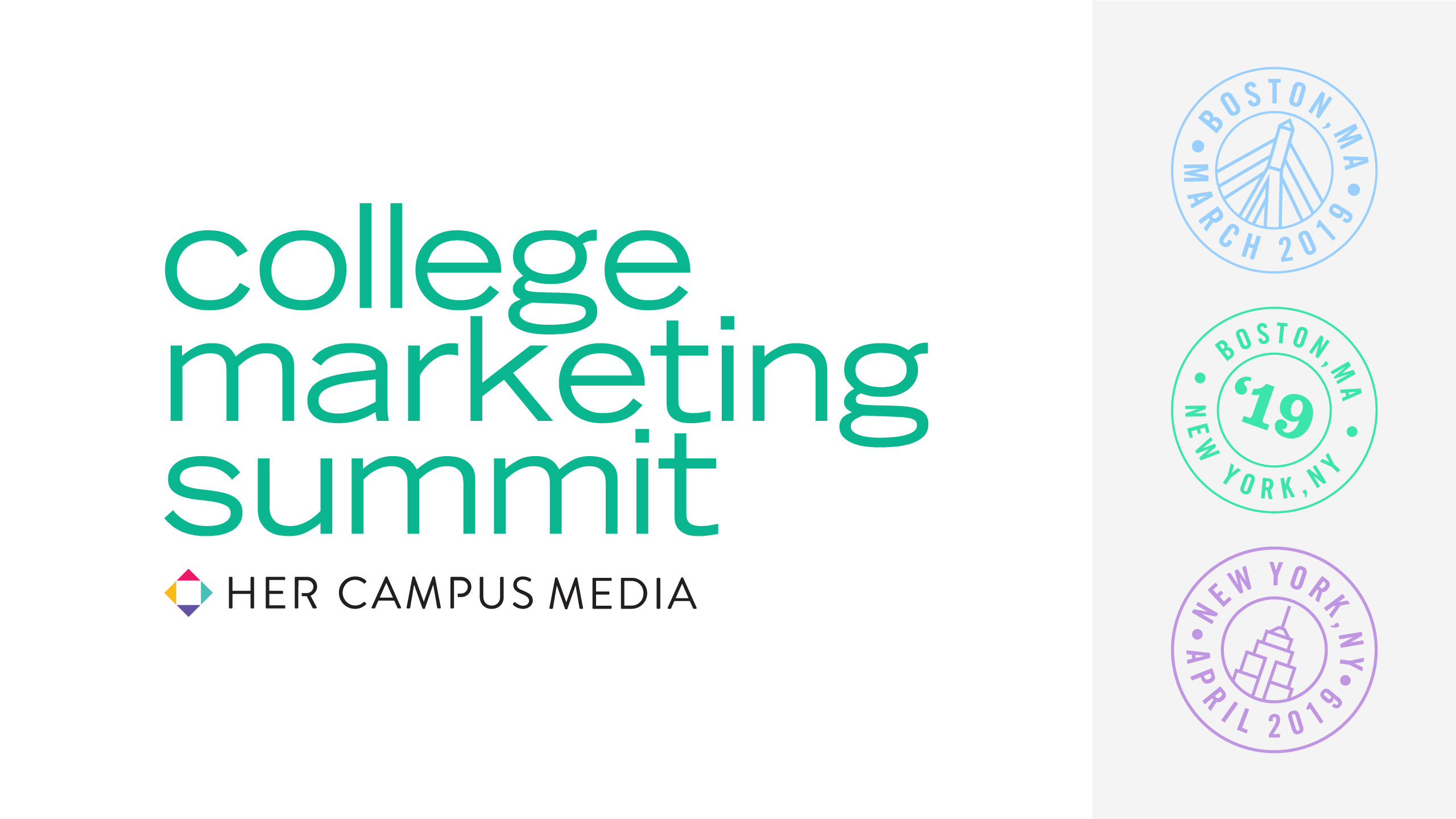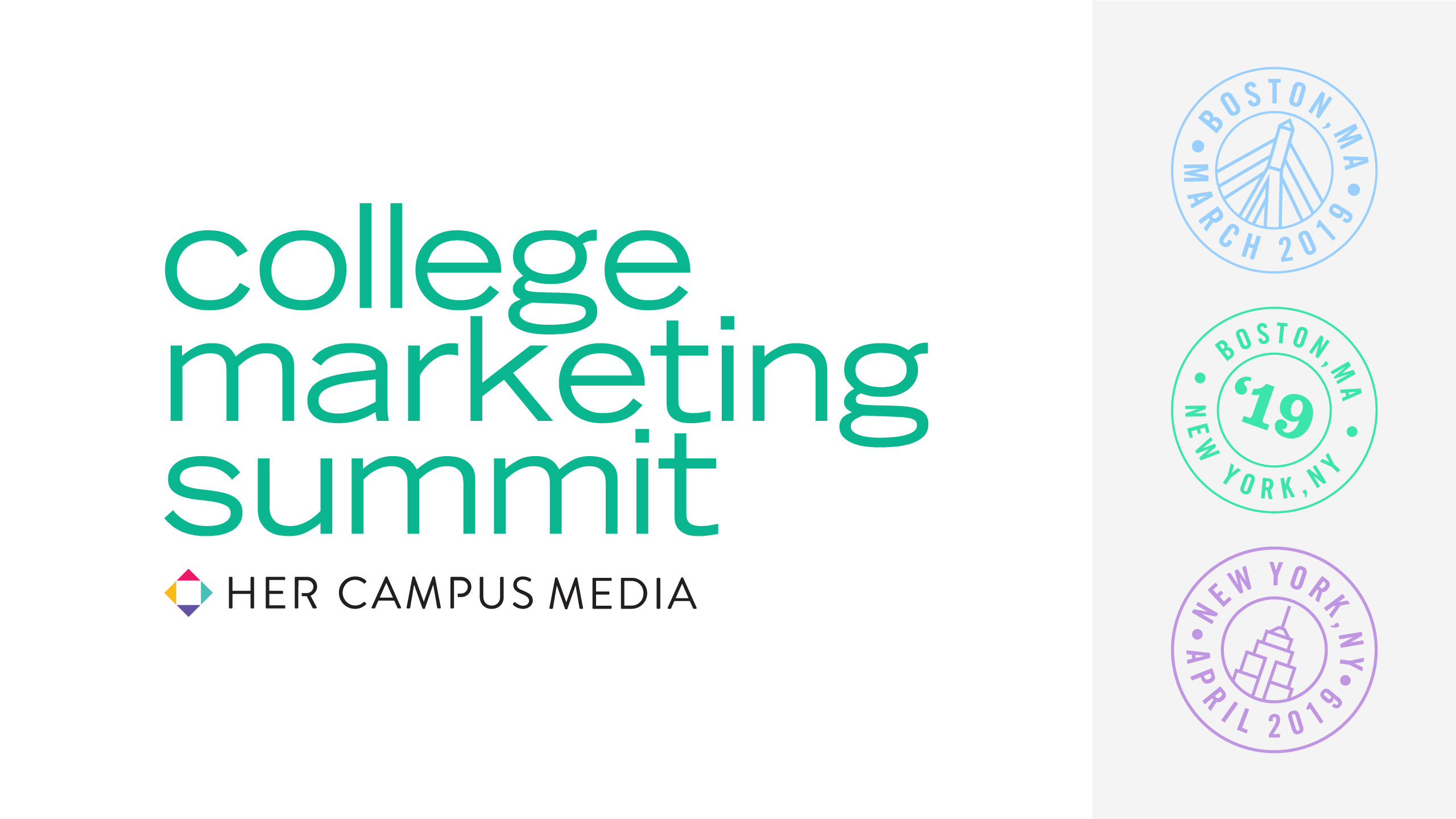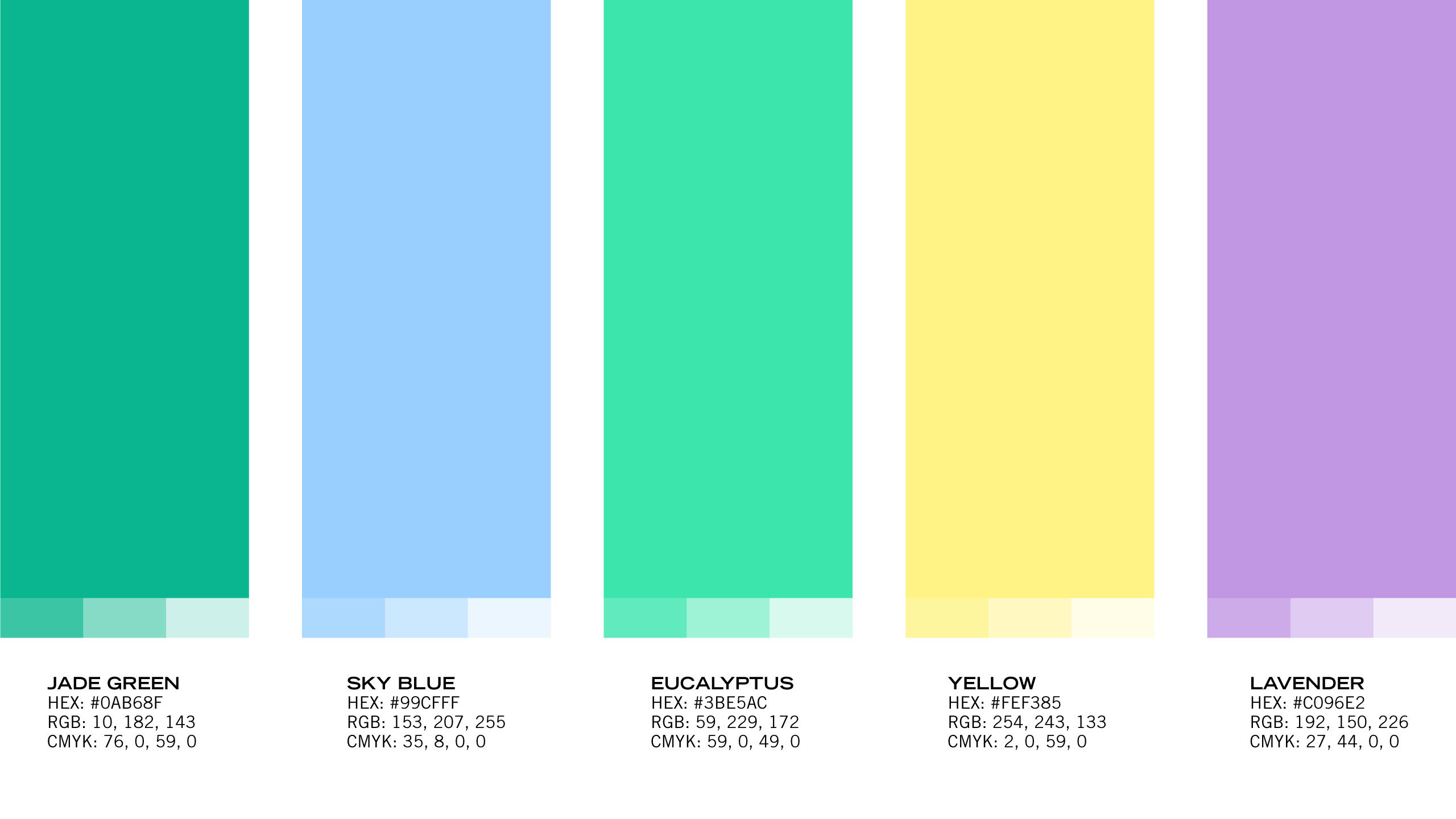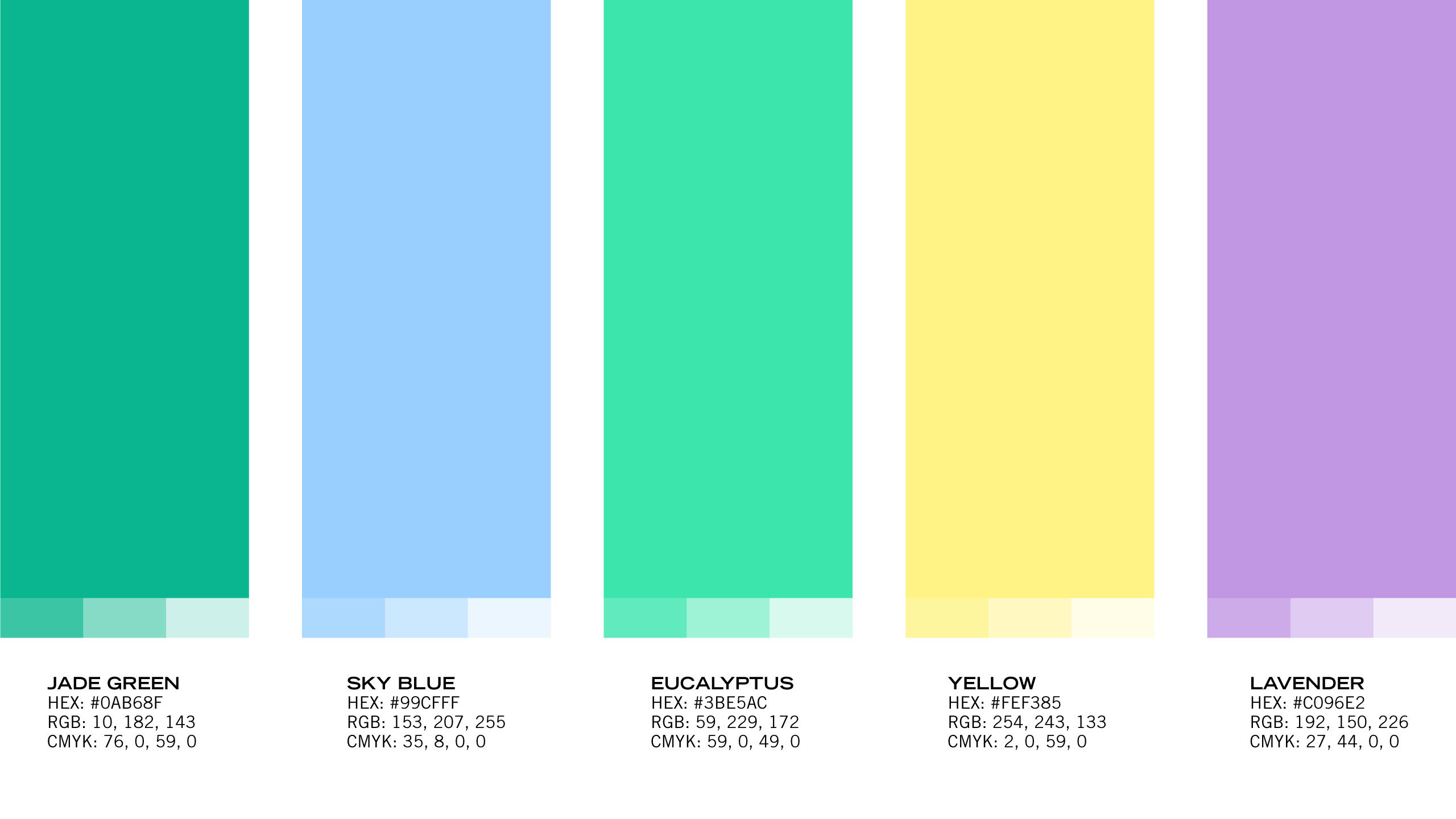 Brand System In Use
The event branding was used on digital invitations as well as the program, stage backdrop, and speaker presentations.