Public Policy x LGBTQ+ Health Outcomes
The National LGBT Health Education Center is a program of The Fenway Institute, one of the leading LGBT health and HIV research, policy, and education centers in the world. As a communications designer, I was responsible for helping to make this research accessible to a variety of audiences, including patients and healthcare providers.
Role: Graphic Design
Pathways to Parenthood for LGBT People
This report educated healthcare providers about how to help LGBTQ+ patients navigate the process of family planning. As part of the project, I created a design that would allow the audience to easily interpret the clinical vignettes. Also, I used images within the brief to support those vignettes and amplify the experiences of LGBTQ+ families.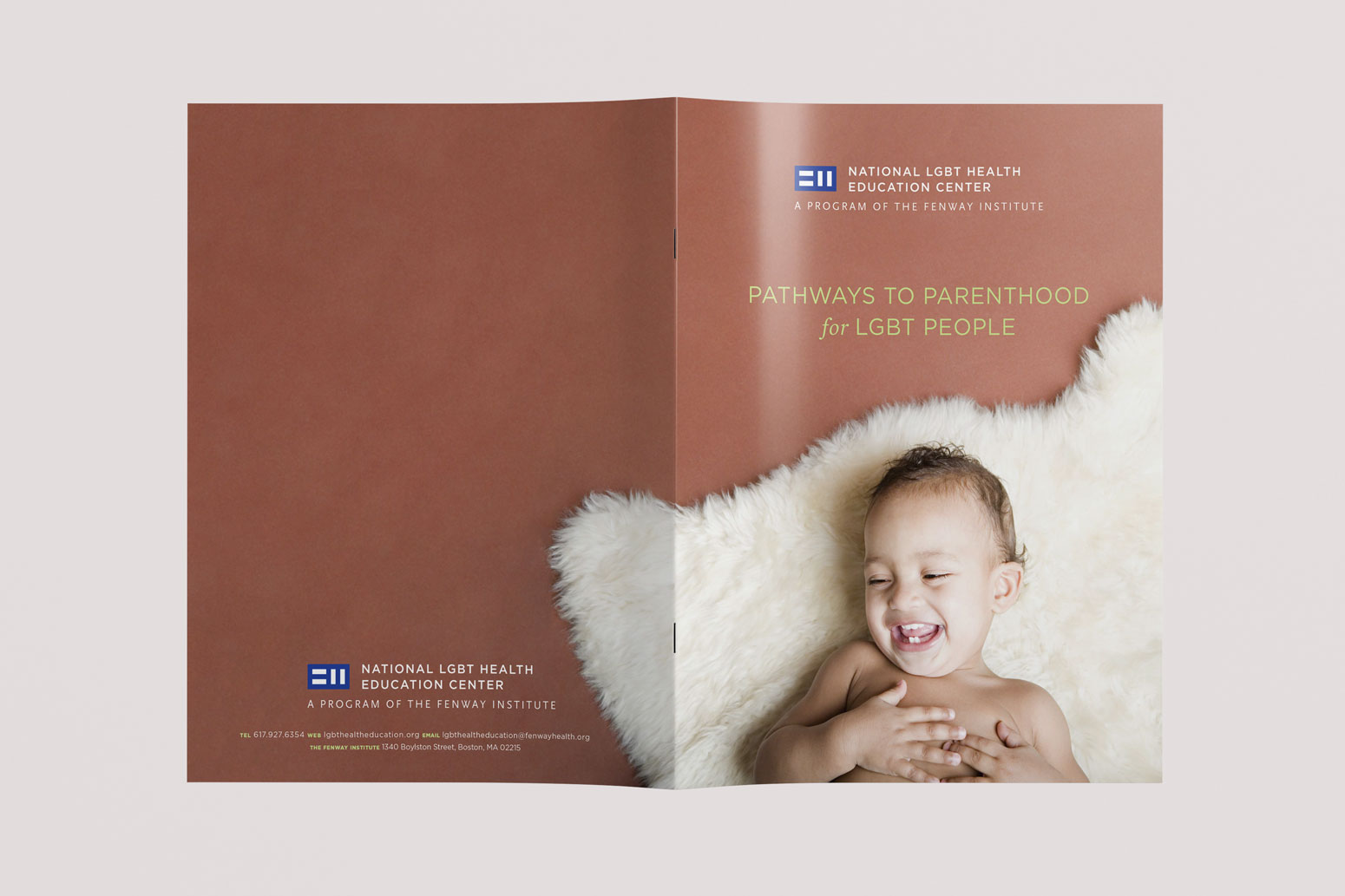 Executive Branch Actions Promoting Religious Refusal Threaten LGBT Health Care Access
The research in this report highlighted the impact religious refusal laws have on the health outcomes of the LGBTQ+ community. In addition to being an opportunity for me to learn more about the intersection of healthcare and public policy, I was able to explore how to use typography to make a text-rich document engaging.