Thrift Your Gift
Thrift Your Gift is a holiday shopping campaign run by Boomerangs, a family of thrift stores owned and operated by AIDS Action Committee. This season, I developed the campaign's branding so that it's more aligned with the store's updated identity. In addition to a "mark" for the campaign, I designed several graphics that appeared on Boomerangs' website and social media accounts and in-store signage.
Role: Graphic Design 
Brandmark
The mark for this campaign features a hand-drawn typeface as nod to how personal gift giving is and how creative people can be when shopping local and thrift. I purposefully chose to use the brand's Teal as the base color for this mark as a way to acknowledge that everyone's holiday may look different from the usually red and green. Also, it was important that the mark to be flexible enough to be used outside of the holiday shopping season.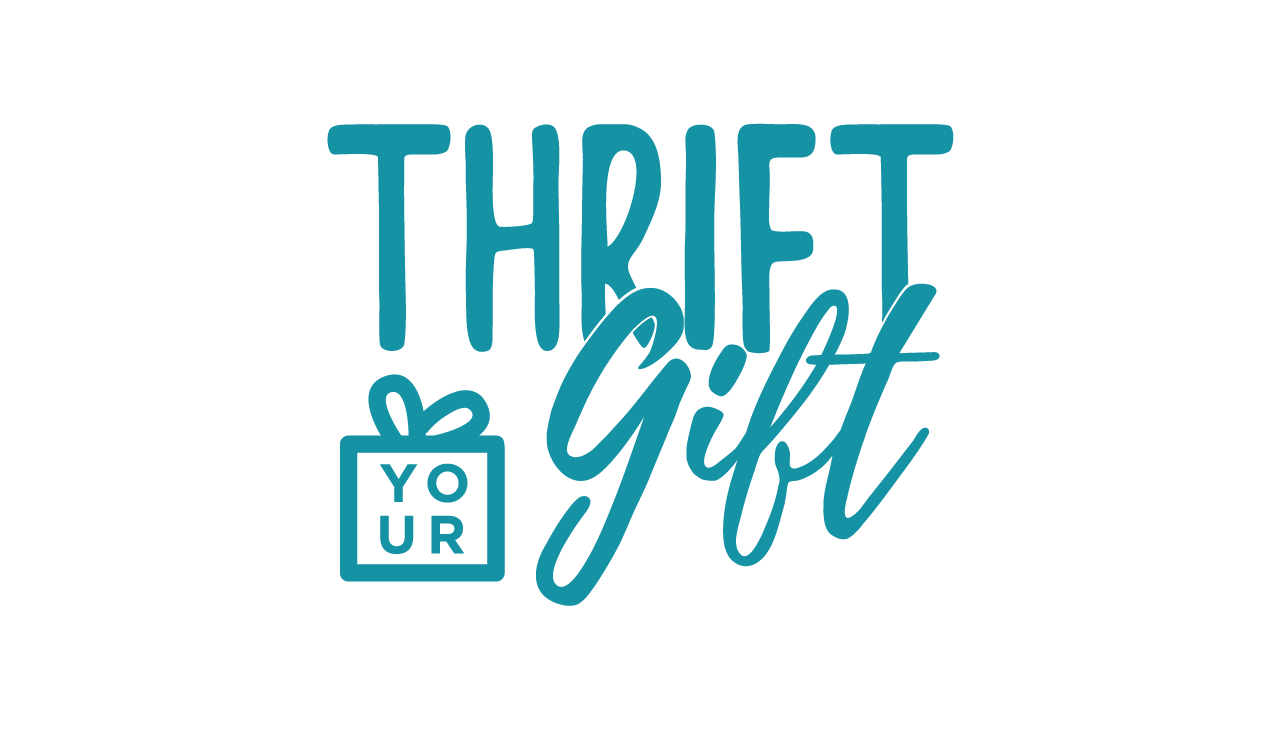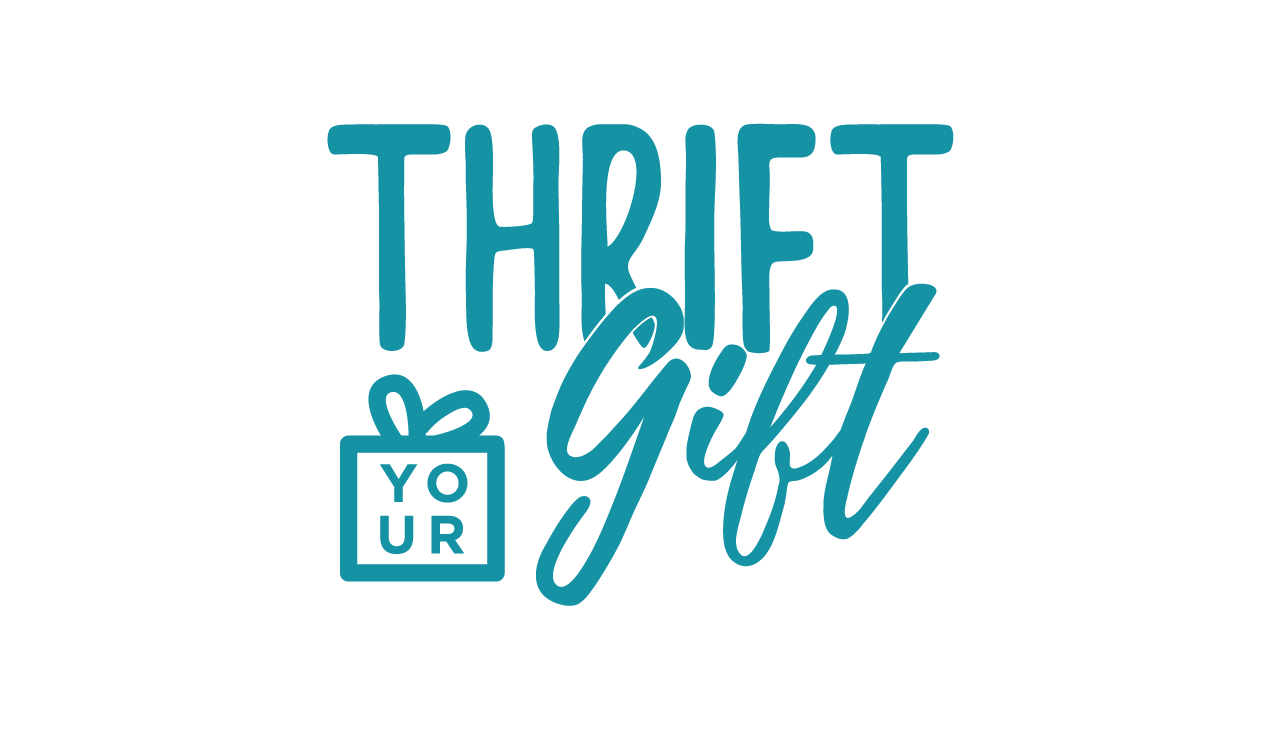 Print Materials
A sample of the print work developed for this campaign.