Storied Eats
Storied Eats is a food blog about books. I started this blog as a chance to write more, share my progress as a baker, and reflect on the books I'm currently reading.
Role: Blogging, Graphic Design, Photography, and Social Media
Brandmark
For this project, I developed a logo that was modern and playful. This design was inspired by the image of a writer sitting at her typewriter composing her visceral debut novel. The use of Realtime Text Rounded, a friendly sans serif with monospaced features by Juri Zaech, as the primary typeface speaks to that image and the goal of producing a modern and playful visual brand. I replaced the "o" in "Storied" with a custom icon of the whisk with a swirl of beaten egg white to hint at the baking content.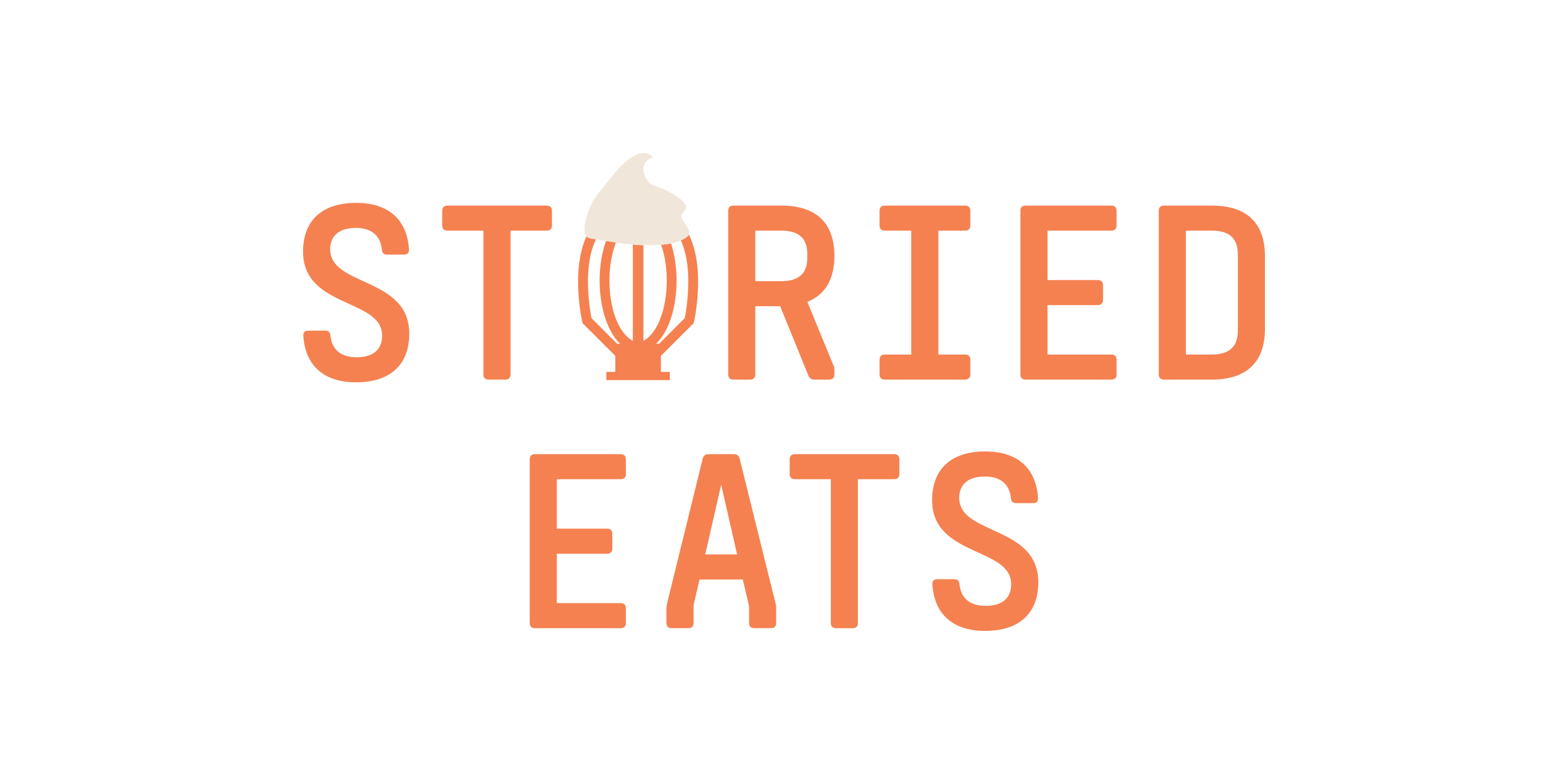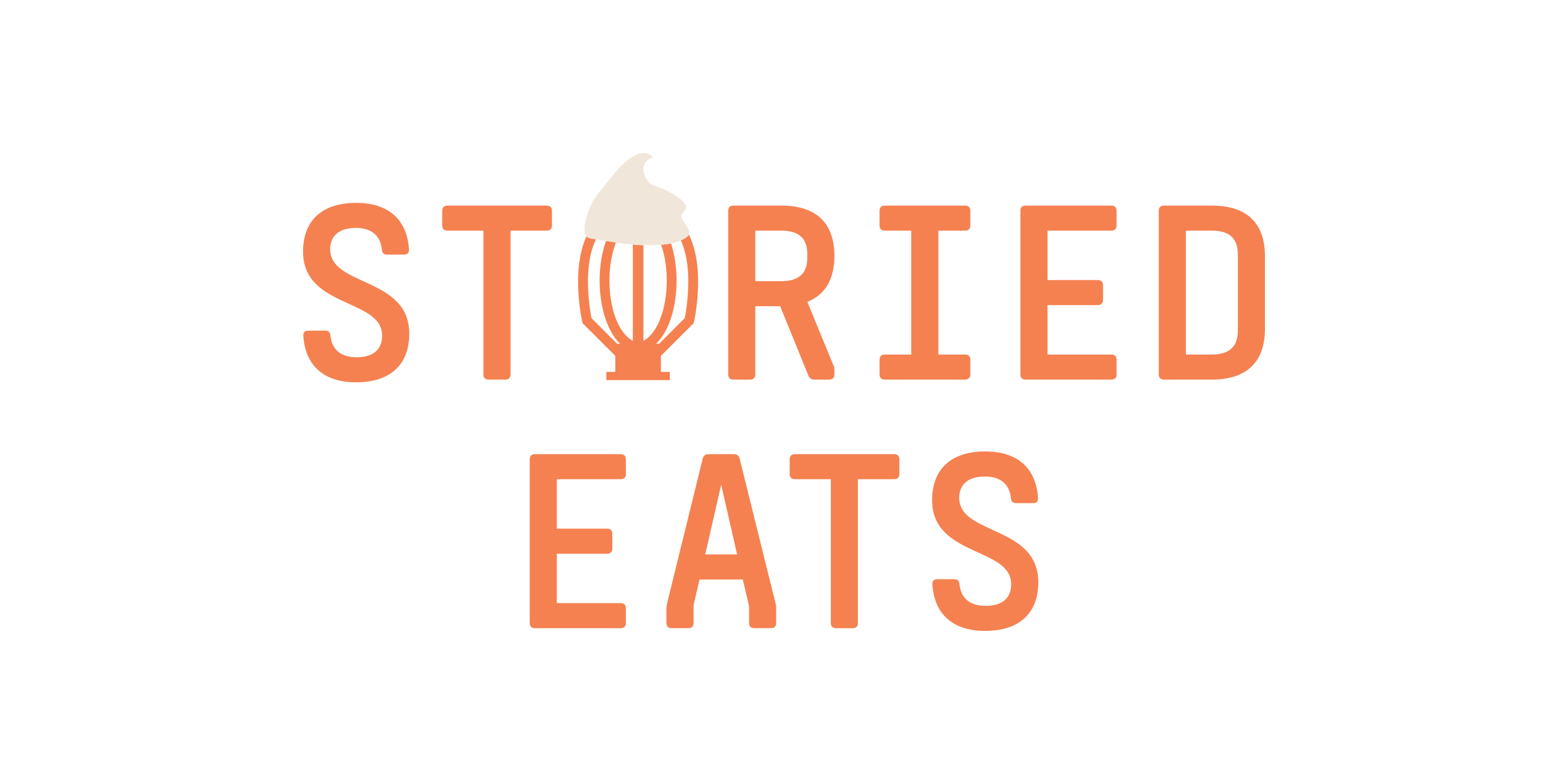 Photography
Photography is a considerable portion of the content developed for the blog and social media. What I appreciate the most is the opportunity to learn about staging and food photography. Here's a sample of those images.